Royal York Windows & Doors
A subsidiary of Atena Construction Group
We were established in 2015 as a subsidiary company of the Atena Construction Group. Our team possesses over 20 years of experience in building and installing doors and windows. As well through our background in construction we've built strong relations with Canadian suppliers that allow us to offer competitive prices to our customers.
Contact us today to learn more about how you can upgrade the appearance and safety of your windows and doors.
We offer complete solutions for Canadian businesses and homeowners. In addition to wide variety of material, styles and finishes to compliment your space.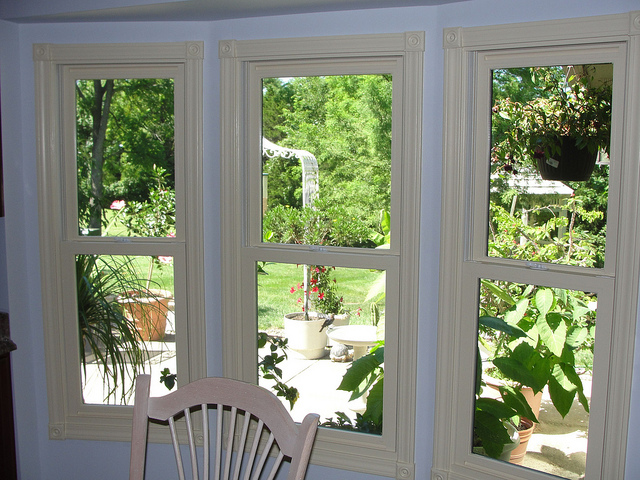 Consultation is always complimentary!